Summary
Value added medicines are therapies where innovation has been applied around an off-patent molecule, for example by reformulation or applying a device. It is an emerging sector that promises to serve the needs of patients who struggle to take their medicines as prescribed. Many innovative brands have been developed to bring this sector to $44bn, approximately the size of France's total prescription spend. The future lies in digital integration, both to generate evidence of value and to understand how patients use their medicines. It is here that greater patient engagement can be unlocked, with ways to support positive behaviour and so promote better outcomes.
Brought to you by: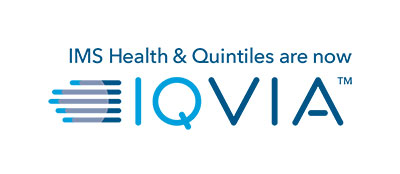 Speaker

Aurelio Arias
Senior Consultant, European Thought Leadership
IQVIA
Aurelio is a global thought leader based in IQVIA's London office. The European Thought Leadership team creates topical and forward-looking strategic content relevant to pharma executives worldwide and publishes articles, blogs and white papers on a regular basis.
Aurelio's predominant focus is on off-patent markets where he generates evidence-led insights with a view to spark high-level discourse in established brands, biosimilars, generics and value-added medicines. He is considered a subject matter expert in these areas where he speaks at numerous conferences worldwide, presents at board-level meetings and engages in consulting projects in an advisory capacity.
Prior to IQVIA, Aurelio has worked in Discovery R&D and as a strategy consultant in Life Sciences. He holds an MSci in Chemistry from Imperial College London.