Pharma R&D Annual Review 2023 is here
Foreword from our author, Ian Lloyd, Senior Director of Pharmaprojects at Citeline
Discover why telling the story of pharma R&D in 2023 meant looking back to classic literature in this year's captivating and knowledge-filled white paper
For its 31st edition, Ian Lloyd's annual review of pharma R&D is assessing the industry through the unique lens of classic literature.
This epic tale assesses industry trends by examining the pipeline by company, therapeutic area, disease, target and drug type.
As the will-they-won't-they plotline reaches its denouement, will the powers-that-be give us that longed-for happy ending, or seal the drug's fate to a more downbeat final act?
Pharma R&D Annual Review 2023 Supplement:

New Active Substances Launched During 2022
Find out which new drugs made it to market in 2022 – and whether they will be returning for any sequels in 2023 or beyond.
Learn more about our suite of solutions providing the industry's most comprehensive, reliable, and up-to-date global R&D intelligence.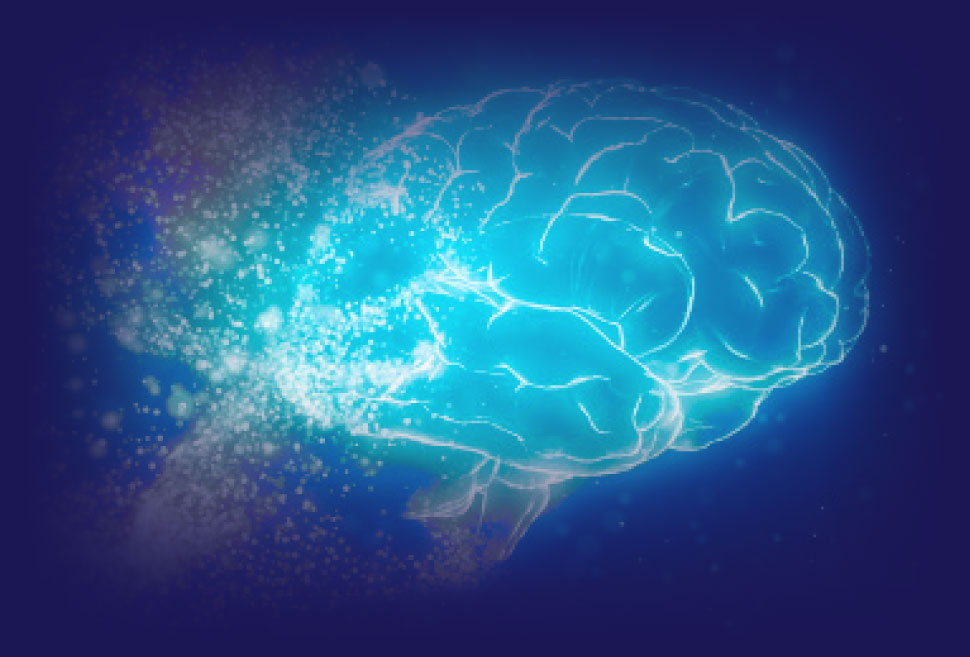 Be part of the story at the 31st Annual
Pharma R&D Review Webinar
17 May 2023 | 15:00 GMT / 10:00 EST
Highlighting all the key facts, trends and insights from this year's pharma R&D reports. We will also be taking your live questions.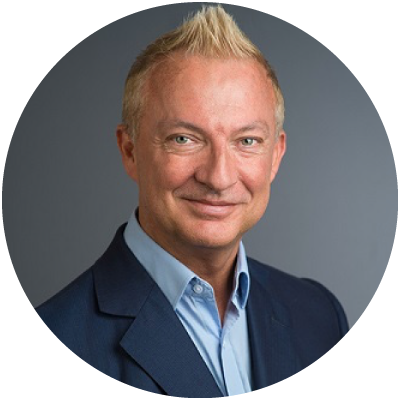 Presented by:
Ian Lloyd, Senior Director of Pharmaprojects at Citeline
Alexandra Shimmings, Executive Editor of Scrip Intelligence at Citeline
LISTEN NOW
Make the
insights matter
Together, Pharmaprojects and Biomedtracker is the leading end-to-end intelligence solution designed to help you develop and optimize your business development and licensing strategy - so you can fast-track your drug development and strategic decisions.