Managing Cold Chain Risk Through Appropriate Packaging: One-Size Doesn't Fit All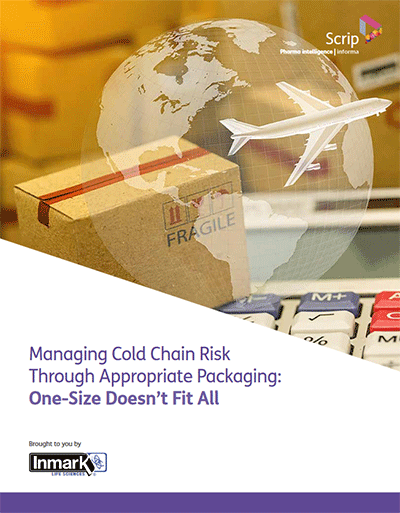 Today's pharma products move along very complex global cold chains, and by failing to tune packaging to each drug's complex supply chain, companies actually increase their costs substantially and, in some instances, add a layer of unwarranted handling and packaging intricacies, raising the risk for supply chain breakdown.
Read this new whitepaper which will review the following topics:
Understanding cold chain realities.
Developing a risk profile.
Fit-For-Use Packaging
How to save big on packaging.
Sponsored By:

Submit the form to download your whitepaper: