Ensuring Rapid Response: Intelligent Automation for Covid-19
---
The pharma, medical device and healthcare ecosystem faces tremendous challenges including how to effectively respond to unforeseen events. Our industry experts cover the current situation and forecast trends for the future. Specific examples of what leading pharma and medical supplies companies are doing to address Covid-19. Building strategies to sustain operations moving forward into the new normal later this year.
In this webinar, our leading experts cover:
Strategies for creating organizational capacity for crisis response
Automating processes to fast track finding a vaccine
Intelligent automation for velocity supply chain management
Innovation at speed to solve dynamic problems
Optimizing operations from IT support to Call Centers
---
Speakers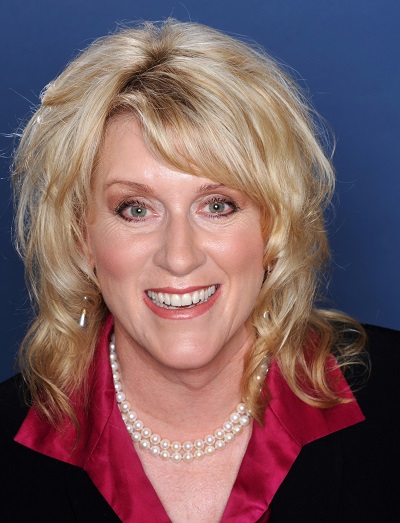 Catherine Calarco,
Sr Director & Global Industry Lead - Life Sciences, Automation Anywhere
---
Catherine has over 20 years of global leadership experience in life sciences, digital medicine and technology. At Automation Anywhere, Catherine leads the global strategy for the Life Sciences division actively working with the top pharma, medical device and supplies companies rapidly responding to Covid-19. She is known for driving significant revenue growth and developing innovative, award-winning digital medicine and technology products. She has held executive positions at Thermo Fisher/Biolab, Intellectual Ventures, Sabre, Applied Biosystems, HeartMath, and several digital health & AI companies. Catherine held Senior Lecturer/consultant position and earned an MBA with MIT.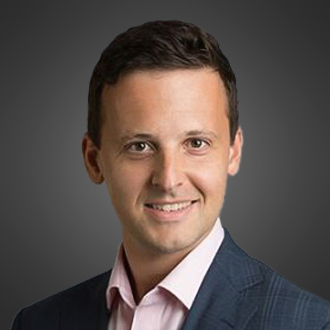 Daniel Chancellor,
Director Thought Leadership, Informa Pharma Intelligence
---
Daniel has a decade of experience as an analyst in the biopharma industry, spanning roles in drug discovery, market analysis, competitive intelligence, and strategic consulting. He now develops and leads Informa Pharma Intelligence's thought leadership program, producing materials that help clients across a range of hot topics in the biopharma industry, most recently including COVID-19, immuno-oncology, tumor-agnostic drug development, artificial intelligence and M&A.
As part of this, Daniel regularly participates in webinars, conferences and other speaking arrangements, and he is featured across leading publications such as Nature Reviews Drug Discovery, Scientific American, Scrip, In Vivo and Vice. Prior to joining Informa, Daniel worked as a medicinal chemist at the UK biotech company Summit Therapeutics and graduated with First Class Honours in Natural Sciences from the University of Bath.
---
Hosted by
Maire Gerrard
Custom Content Writer
Informa Pharma Intelligence