Join pharmacovigilance (PV) and medical information (MI) experts for

fresh perspectives.
Register now to learn more about:
Identifying current and future trends for local country requirements.
Understanding the benefits of enhancing local country PV and MI systems.
Creating robust local country strategies that scale up to the global level, with IQVIA Local Affiliate Product Services (LAPS).
Standardizing local processes, reports, legislation, and safety teams.
Using AI/ML and chatbots to drive local country operational and budgetary efficiencies.
Optimizing local country MI to enhance Medical Affairs and customer engagement.
Watch On-Demand
Meet the
Speakers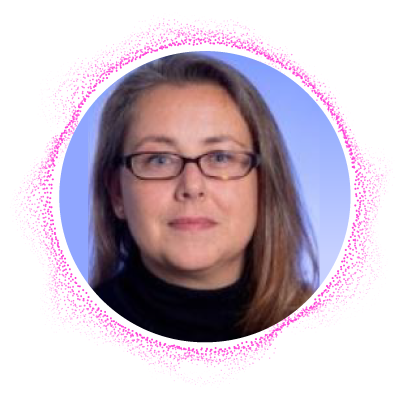 Alisa Hummings
Senior Director and Head of Medical Information and Local Adverse Event Intake Services, IQVIA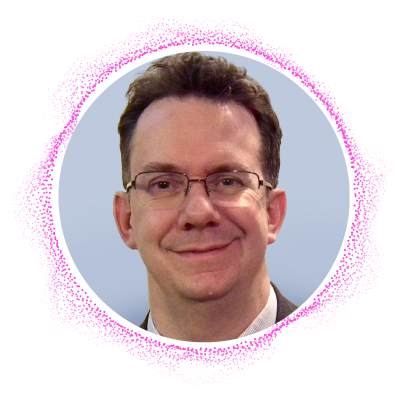 Simon Johns
Director, Medical Information and Marketed Product Safety, IQVIA
Discover tips for

streamlining global operations

,

enhancing patient safety

, and

boosting customer engagement

with an inside look at the benefits of integrated approaches to local PV and MI activities.
Watch On-Demand Now!
By completing this form you agree IQVIA and Citeline may contact you directly about industry news, products, services and events that may be of interest. This is subject to IQVIA's
privacy policy
and Citeline's
privacy policy
.