Roundtable: Harnessing AI & Machine Learning To Improve R&D Efficiency And Reproducibility
Date: Tuesday, June 4th 2019
Time: 2:50-3:30pm
Location: BPI Theatre, BioProcess Zone, Booth #3211, BIO, Philadelphia, Pennsylvania, USA

Recording laboratory results accurately in conventional ways is a time-consuming activity and is a potential source of error. Indeed, 50-80% of lab research time can be swallowed up as scientists have to interrupt experiments to take notes, search for information and check experimental conditions.
This panel will look at the opportunities AI and machine learning offer to help you record in real-time your laboratory activities, access results more easily, reduce experimental error, improve R&D efficiency and shorten product development timelines.
Seats are limited, register your interest today!
Speaker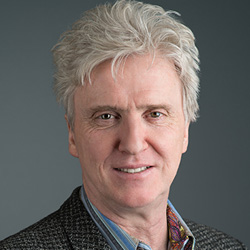 Mike Ward - Moderator
Head of Content
Informa Pharma Intelligence Insights
Mike has been writing, analyzing and commenting on the life sciences industry for more than 30 years as a journalist and investment bank analyst.

He has focused on business models, R&D strategies and how to finance innovation, and is often called upon by the industry's key stakeholders to provide thought leadership. In 2010 he was named European Mediscience Commentator of the Year and has appeared on the shortlist for that award on numerous occasions.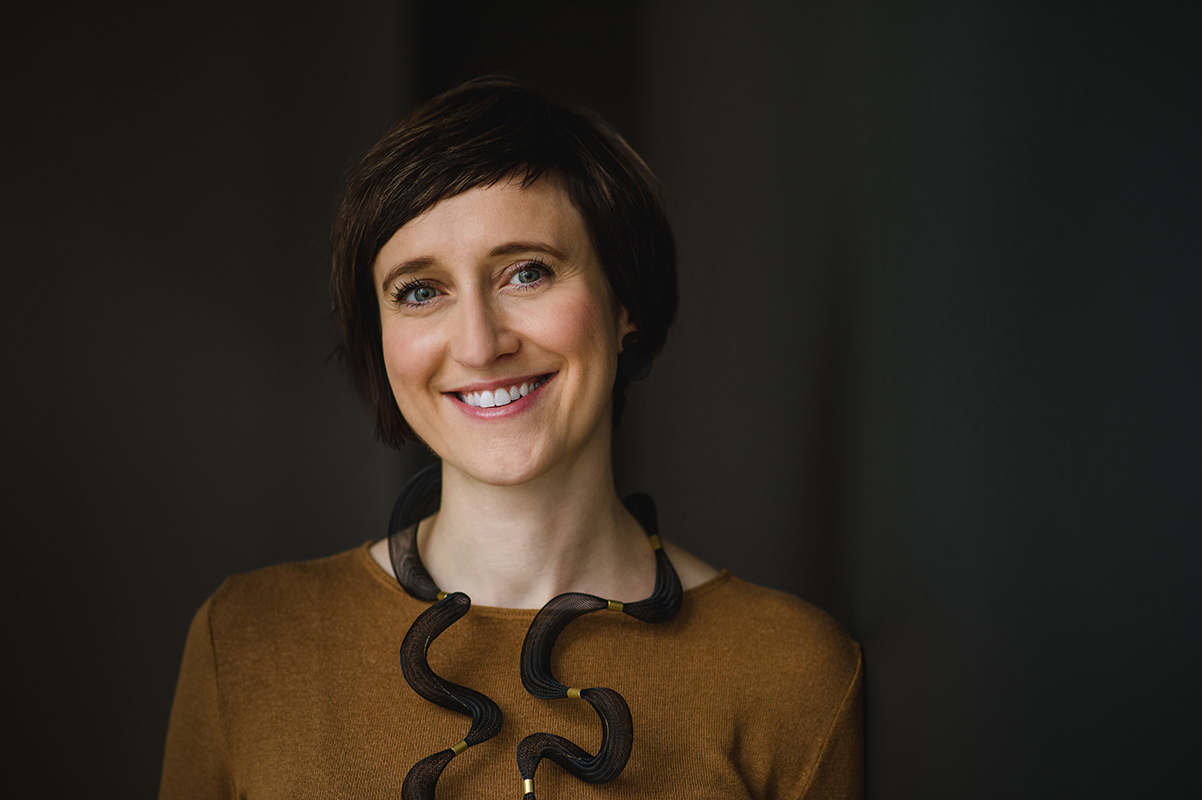 Magdalena Paluch
Co-founder & CEO
LabTwin
Magdalena is a user experience designer and entrepreneur with over 13 years' experience in building new technologies. In her previous role as Director at Boston Consulting Group Digital Ventures, Magdalena led corporate-backed start-ups and innovation initiatives in Europe and the U.S. She was also an Innovation Strategist at Toyota, where she identified and implemented emerging technologies in mobility and robotics. Magdalena brings her user-centric design approach, strategic thinking and business insights to LabTwin where she leads a multi-disciplinary team of experts.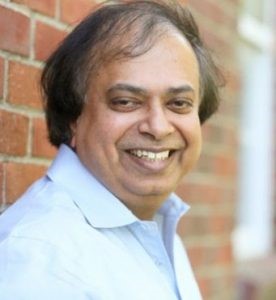 Krishnan Nandabalan
President and CEO
InveniAI Corporation
Krishnan Nandabalan, Ph.D. President and CEO, InveniAI Corp and Co-Founder of Parent Company, BioXcel Corporation. Over the past ten years, Dr. Nandabalan has pioneered the development of big data analytics, artificial intelligence, and machine learning and its application in monitoring emerging innovation through the assimilation and query of large data sets. This resulted in the successful spinout of the clinical stage biopharmaceutical company BioXcel Therapeutics (NASDAQ: BTAI) as well as the technology spinout InveniAI Corporation, where he is now the President and CEO. Dr. Nandabalan has over two decades of experience in the pharmaceutical and biotechnology industries, including R&D, operations, and business development. He has extensive experience in M&A and in/out-licensing and has completed deals with key industry players such as Pfizer, J&J, AstraZeneca, Pharmacia, BMS, Biogen, Millennium Pharmaceuticals, Merck KGaA, Organon, Daiichi Sankyo, Otsuka, Takeda, Kyowa and Hakko Kirin among others. He served as VP, Corporate Development at Genaissance Pharmaceuticals a trailblazer in the widespread acceptance of pharmacogenomics. Prior to this he was Group Leader of the Functional Genomics Group at CuraGen Corp. He has 12 issued patents and published in leading journals such as Cell and Science. He holds a PhD in Biochemistry and Molecular Biology from Indian Institute of Science, India and was a Post-Doctoral Fellow at Yale University. Dr Nandabalan has a deep understanding of the applications of artificial intelligence to drive innovation.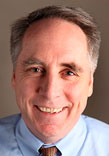 John Piccone
Principal
ZS Associates
John Piccone's career has specialized in transformative and strategic use of information technologies and analytics. As a consultant, he has advised clients on innovative capabilities that have enabled strategic shifts into new markets with new capabilities. As a corporate executive, he has delivered accelerated revenue and profit growth through strategic technology programs. John Piccone currently leads the Drug Discovery and Translational Medicine services at ZS Associates. In his current role, he defines the analytics and cognitive solutions that ZS offers to it's pharmaceutical, biopharma, medical device and biotech clients. The focus of his work is developing Real World Evidence solutions to identify unmet medical need, differentiate therapeutic alternatives and personalize therapies for individual patients, applying cognitive computing for patient safety solutions, clinical trial optimization and drug discovery.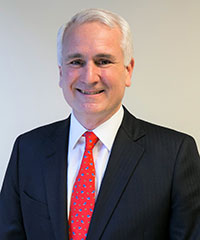 Seth Lederman
CEO & Chairman
Tonix Pharmaceuticals
Seth Lederman is a physician, scientist and founder and executive officer of innovative biopharmaceuticals companies. Prior to founding Tonix, among the companies Dr. Lederman founded was Targent Pharmaceuticals, which developed late-stage oncology drugs, including pure-isomer levofolinic acid (levoleucovorin). Targent's assets were sold to Spectrum Pharmaceuticals, which marketed levoleucovorin as Fusilev® for advanced colorectal cancer, where it gained significant market acceptance.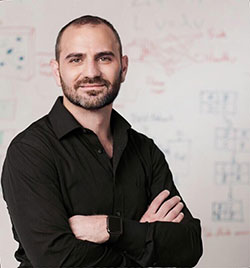 Ron Alfa
Senior Vice President
Translational Discovery, Recursion Pharmaceuticals
Ron holds an MD and a PhD (Neurosciences) from Stanford University and an MA from University College London. Over the course of his education, he has developed molecular therapeutics for Alzheimer's disease, discovered hormones of metabolism, and puzzled over the basis of the placebo effect. A California native, he traded the Valley for the Slopes to follow his passion for accelerating therapeutic discovery with Recursion.
Register Your Interest to Attend >>