Medtech IT: How To Stay Ahead As Technology Accelerates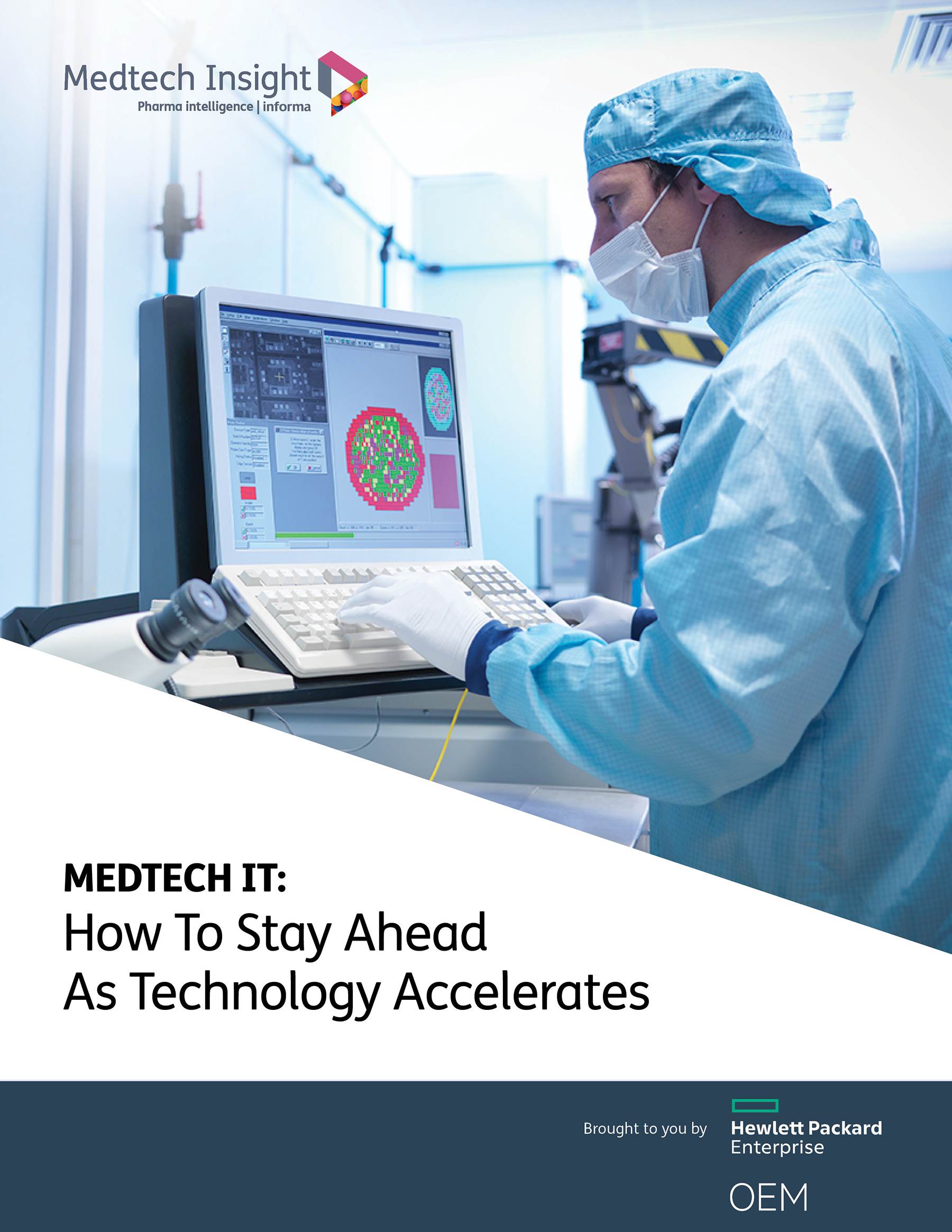 Outdated medtech IT solutions are stopping people from efficiently performing their jobs, a survey has found. Around 50% of respondents to a survey ran in February 2019 said they have experienced problems carrying out their work owing to IT hardware systems not being updated.
The poll identified a tension between the widespread recognition of the value of deploying the latest IT solutions and the constraints that stop organizations from doing so. Download this exclusive whitepaper to view more survey results. This whitepaper will also discuss:
How tech is changing Medtech.
Why keeping IT updated is an underrated challenge.
Why up-to-date IT matters.
And more.
Sponsored By: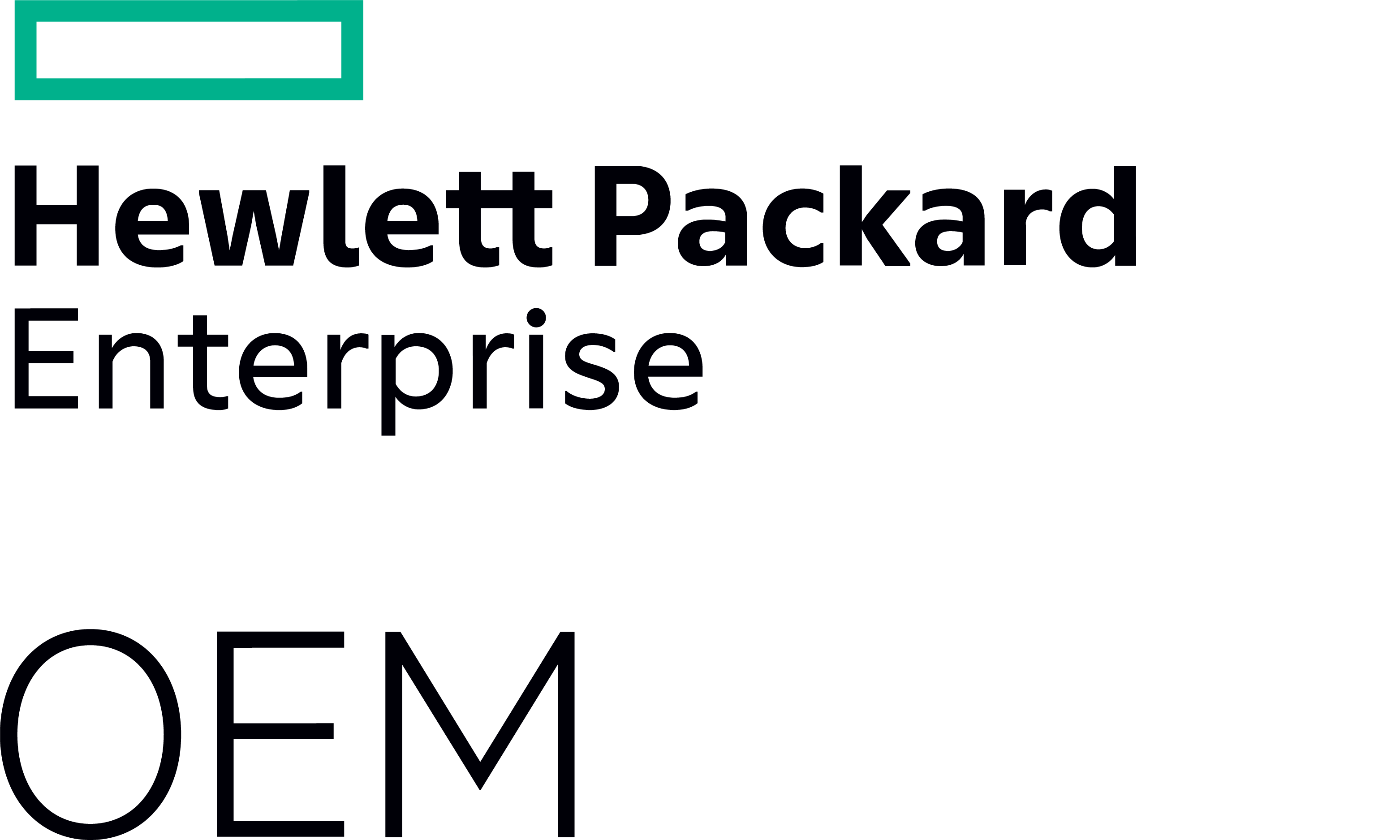 Complete the form to download your article: