Optimizing Clinical Trials for Commercial Success
Date: Friday, June 14, 2019
Time: 10:00 AM Eastern Daylight Time

In the planning and design of clinical trials, a little foresight goes a long way. While your compound's approval may be years away, it's critical to consider early in the trial planning process how health technology assessments (HTAs) and payers will ultimately impact your compound's pricing and reimbursement levels when it's time for commercial launch. By incorporating these elements in your trial design process, you can avoid potential obstacles when your drug is ready for approval.
This webinar focuses on optimizing market access by integrating HTA and payer perspectives in development planning while preserving trial efficiency.
The presentation will answer key questions such as:
Why are payer / HTA perspectives important considerations in clinical trial design?
How are payer / HTA perspectives different from clinical perspectives? Why do these differences exist?
What are best practices in integrating payer / HTA perspectives into trial design? What is the optimal time to ask for their feedback?
What elements of your trial should you consider reevaluating to address future payer concerns? How can this be done while maintaining the need for efficiency in terms of development speed and cost?
What are optimal approaches for coordinating the feedback internally within pharmaceutical companies and gaining alignment across commercial and medical teams while preserving the firewall?
Speakers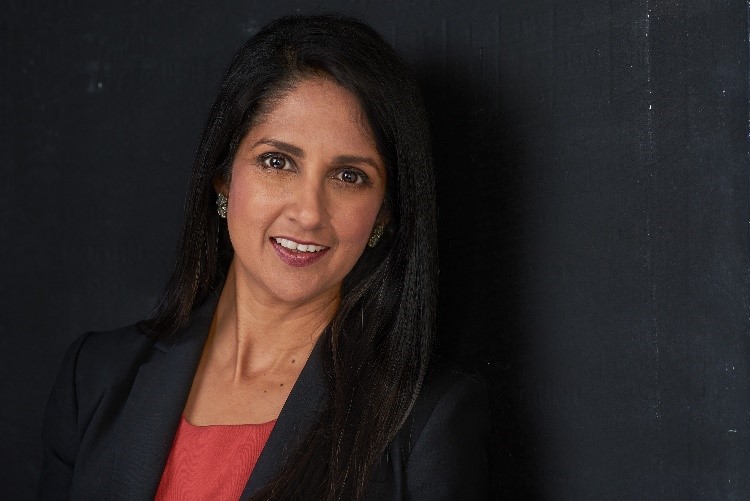 Shefali Shah, MBA
Principal of Market Access Consulting
Evidera – a business unit of PPD
Shefali Shah, MBA, is a Principal with the Market Access Consulting team at Evidera, where she is responsible for guiding projects and developing strategic recommendations. With more than 15 years of pharmaceutical / biotech and consulting experience, Shefali fully understands the "evidence of value" challenges that our clients face. She aggregates the multitude of skills within Evidera practice areas to creatively solve our clients' challenges. Shefali has helped grow businesses of key clients by building innovative approaches, focused insights and trusted relationships. She delivers strategies for early market assets, pre-launch and launch products across specialty and chronic diseases in neurosciences and a range of genetic disorders. For her clients, Shefali develops successful pricing, access, reimbursement, contracting and launch strategies / programs.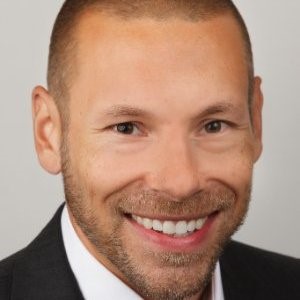 John Rafa, MBA
Senior Director of Market Intelligence
Accelerated Enrollment Solutions (AES) – a business unit of PPD
John Rafa currently serves as Senior Director, Market Intelligence at Accelerated Enrollment Solutions (AES), providing executive insights and decision support to advance commercial strategies. Prior to joining AES, John worked for various organizations involved in clinical development within the life sciences industry, delivering competitive intelligence, market research, consulting and analytical support to stakeholders at various levels. With 17 years of industry experience, John has learned to appreciate the challenges of clinical development and the importance of interpreting and leveraging data prudently to enhance decision making. He has an undergraduate degree from Villanova University and a graduate degree from Temple University.

Complete the form to register: