It's Never Too Late: Improve Clinical Trial Processes with a Unified Platform
Available Now On-Demand
As scientific innovation has led to new trial designs, modern cloud technologies have enabled the industry to better manage how clinical trials are executed.
Newer, more advanced, cloud applications now offer unified data and process models allowing organizations to manage their end-to-end clinical trial process within a single system. Rather than juggling individual point solutions innovative organizations are using a unified clinical platform for greater efficiency, quality, and speed of execution.
Join Idorsia and Veeva to learn how your organization can leverage a unified clinical operating model and drive new levels of efficiency across the entire clinical ecosystem.
In this webinar you will:
Hear how Idorsia is leveraging state-of-the art technologies to optimize clinical trial processes and accelerate innovation
Explore how a unified clinical operating model can simplify and streamline study execution
Learn the steps your organization can take to improve visibility, oversight, and collaboration
Identify and quantify the value of a unified clinical landscape for your organization
Speakers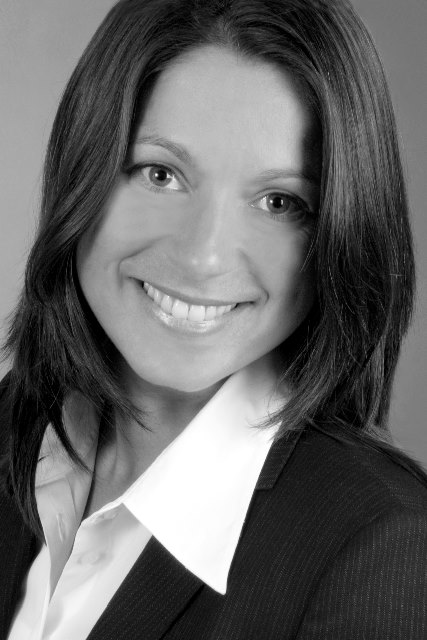 Simone Mechler
Associate Director, Clinical & Quality Systems, Idorsia Pharmaceuticals Ltd.

Simone is responsible for Clinical & Quality Systems at Idorisa Pharmaceuticals Ltd and is System Owner of Veeva Vault.

She has over 10 years of consulting experience in pharmaceutical R&D, strategy development, process optimization, restructuring programs as well as system implementations. In 2011, Simone joined Actelion Pharmaceuticals as eClinical Program & Change Manager. She transferred to Idorsia Pharmaceuticals when the company was founded as a spin-off during the of Actelion by Johnson & Johnson.

She lives in Basel, Switzerland and holds a degree in biology from the University of Freiburg, Germany.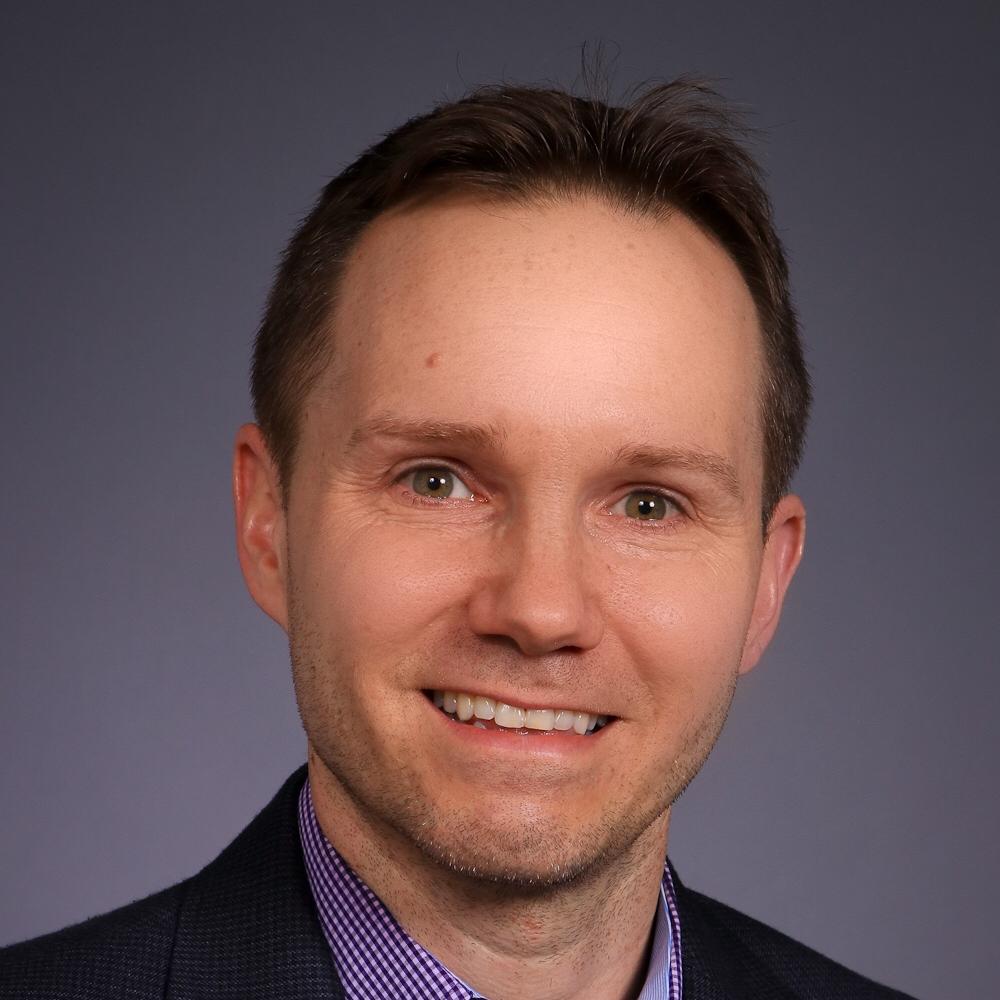 Jim Reilly
VP, Vault Clinical, Veeva Systems

As Vice President of Clinical Market Strategy at Veeva, Jim is responsible for customer engagement, market adoption, and strategic alliances. For the last 15 years, Jim has held a variety of senior positions in life sciences technology, where he has led software delivery and sales efforts in clinical operations, regulatory, clinical data standards, and content management.

Jim holds an MBA in Information Systems from Villanova University and a B.S. in Neuroscience from the University of Scranton.

Complete the form to register: