Now Available On Demand
Randomized, controlled clinical trials (RCTs) are the FDA-preferred approach for registrational studies in new drug and biologics development. However, there are circumstances in oncology where a single-arm trial can expedite the development of new treatments for oncology indications, reduce time to product approval and patient access, and demonstrate clinical benefit of novel product(s) on fewer patients.
Join Veristat experts during a live webinar as they discuss single-arm oncology registrational studies, success stories and lessons learned in:
Identifying unmet medical needs that may allow for a single-arm registrational study
Developing a single-arm study design for registration
Determining a regulatory strategy
Watch Now
Meet the
Speakers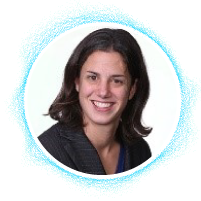 Robin Bliss, PhD
Vice President, Strategic Consulting, Veristat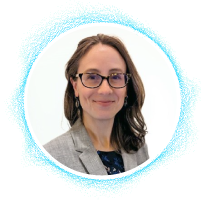 Debora Manning, MPH
Strategic Consulting Fellow, Biostatistician, Veristat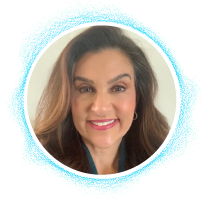 Toni Marie Nearing, BS
Principal Regulatory Strategist, Veristat
Register now for an inside look at single-arm oncology registrational studies and what it takes to

successfully steer them through development and regulatory.
Register now to download the
On-Demand!
By completing this form you agree Pharma Intelligence and
Veristat LLC
may contact you directly about industry news, products, services and events that may be of interest to you subject to the privacy policies of
Pharma Intelligence
and Veristat LLC