Join this webinar to hear IQVIA Technologies and Framework Solutions
discuss the positive impact and considerations of the implementation of eCTD 4.0:
General benefits of eCTD 4.0
Technical differences in eCTD v3.2 vs. 4.0
Current implementation status across the globe
Differences in eCTD 4.0 implementation across regions
eCTD 4.0 implementation considerations
For over 20 years, the electrical common technical document (eCTD) has provided a robust solution for the transfer of regulatory information. A greater accuracy of submissions, increased efficiency to review and a lower cost for storage were some of the significant benefits to the submission and reviewing process after its introduction. However, in recent years it has been apparent the process has required additional improvements.
Register now
Meet the
Speakers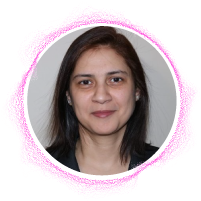 Sadia Ahmed
Product Manager, Regulatory Technology, IQVIA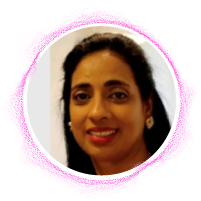 Jasbir Chohan
EVP Regulatory Operations at Framework Solutions (formerly ONIX Life Sciences)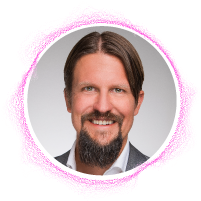 Jason Berning
Associate Business Development Director (EMEA Region), Regulatory Technology Solutions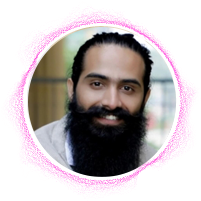 Amar Tandon
Associate Director Regulatory Affairs, Publishing Center of Excellence, IQVIA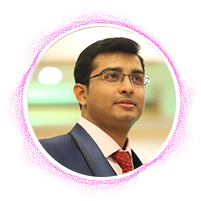 Parikshith Shanthappa
Associate Director Regulatory Affairs, Publishing Center of Excellence, IQVIA
After substantial collaboration between regulators and industry sponsors, a new and improved version - eCTD 4.0 - is ready for implementation. The eCTD 4.0 standard aims to improve robustness, flexibility and long-term stability.

Across the world, the regions that have adopted eCTD 3.x are already accepting eCTD 4.0 (in the case of Japan) or planning their pilot and transition period.
Register Now to hear more about
eCTD 4.0 - The Future of Regulatory Publishing
By completing this form you agree IQVIA and Citeline may contact you directly about industry news, products, services and events that may be of interest. This is subject to IQVIA's
privacy policy
and Citeline's
privacy policy
.